Make Jinga Juice your everyday choice for your everyday juice drink!

The main ingredients are the Wheatgrass and Guyabano and the Stevia. The combination of these makes this natural and healthy Juice.

It contains vitamin A, B-complex, C, E, I and K. Packed with tons of fiber that helps with constipation and digestive irregularities. Powered with Stevia for diabetic people to get to indulge with the sweet cravings.

---
Jinga Juice aims to always provide innovative products created with quality and natural ingredients.
Your natural vitamin-in-a drink in Guyabano and Wheatgrass Flavor.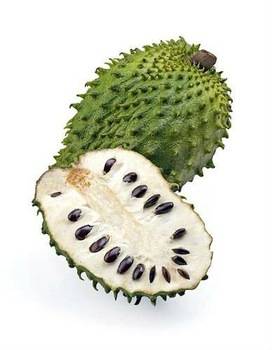 FDA approved! Jinga Juice - Guyabano Wheatgrass Powered with Stevia made sure that everyone can drink Jinga Juice! Perfect for students, employees, and grandparents.
It comes with 14g sachets so you can drink it whether you're just at home or on-the-go.
---
Jinga Juice ingredients' are Fresh from the Guyabano, Wheatgrass and Stevia Farm. It is all about fresh and natural ingredients, combining and being done and packed after harvesting.
GUYABANO - THE MIRACLE FRUIT

---
A.K.A Soursop, Custard Apple, Graviola, and Guyabano
The fruit, backed with research is said to contain antioxidants that keep our cells healthy by hunting disease-causing free radicals in the body and destroying them.
The fruit being dubbed as the THE MIRACLE FRUIT OF THE TROPICS - turned into Jinga Juice, enhanced and combined with natural ingredients. We just can't wait for you to try and drink this healthy juice!
---
Jinga Juice do not just prevent the build up of cancer cells, and other sickness, it is packed with lots of fiber that also protects your skin and gives you that glow you need!
Jinga Juice is Zero Sugar
(Diabetic Friendly)
---
Jinga Juice uses Stevia. It is a natural sweetener derived from the sweet leaf plant. It's 300x as sweet as sugar but 300x far healthier than sugar. Feel free to just adjust your water level depending on your sweetness preference.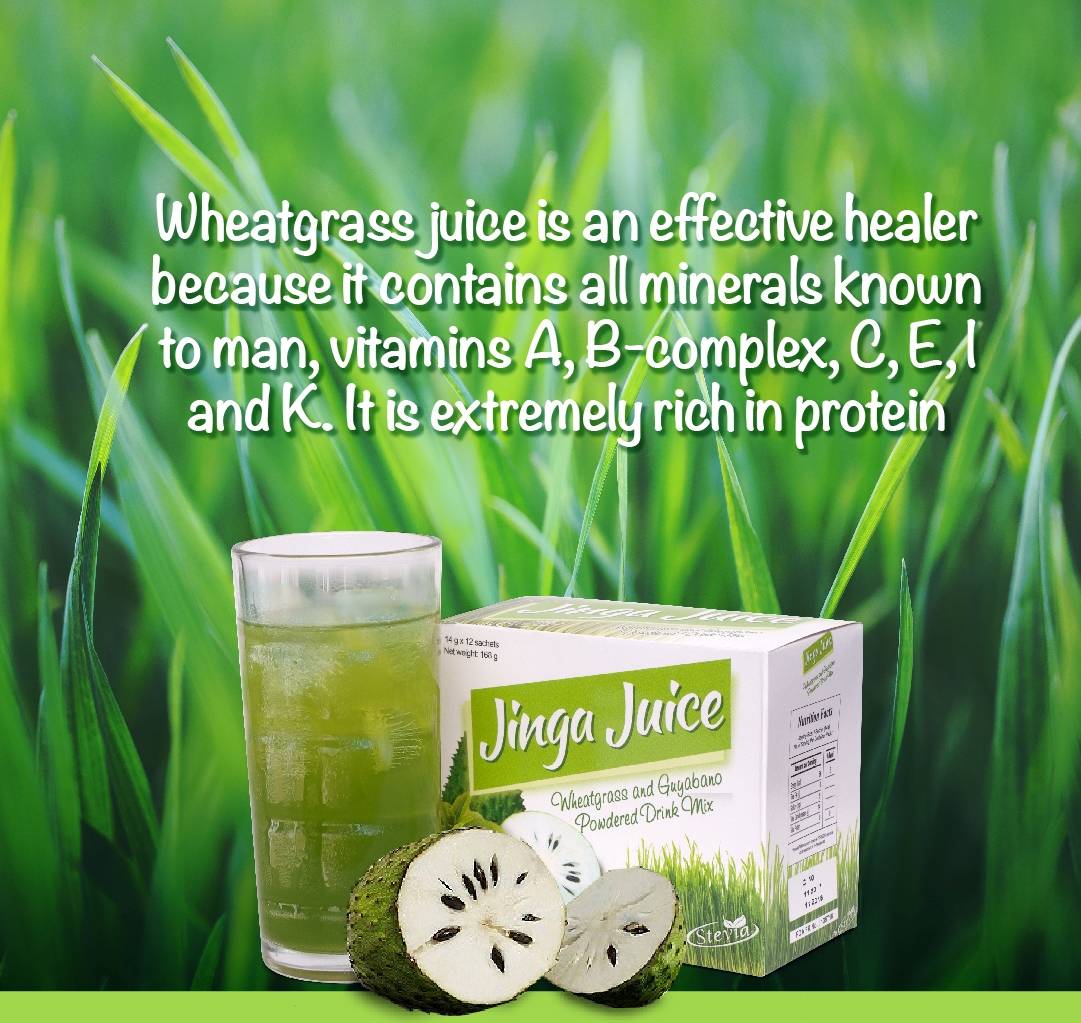 ---
100% Healthy
Each sachet contains
Vitamin A, B-complex, C, E, I, and K. It is packed with fiber and more micronutrients.
ZERO Sugar
Jinga Juice uses Stevia - an organic and plant based sweetener. Very Diabetic Friendly.
100% Local
Proudly Filipino Made.
---
Jinga Juice is SUGAR FREE!

Stay low in Carbs and ZERO in Sugar with our Premium Treats!

JOIN US TODAY!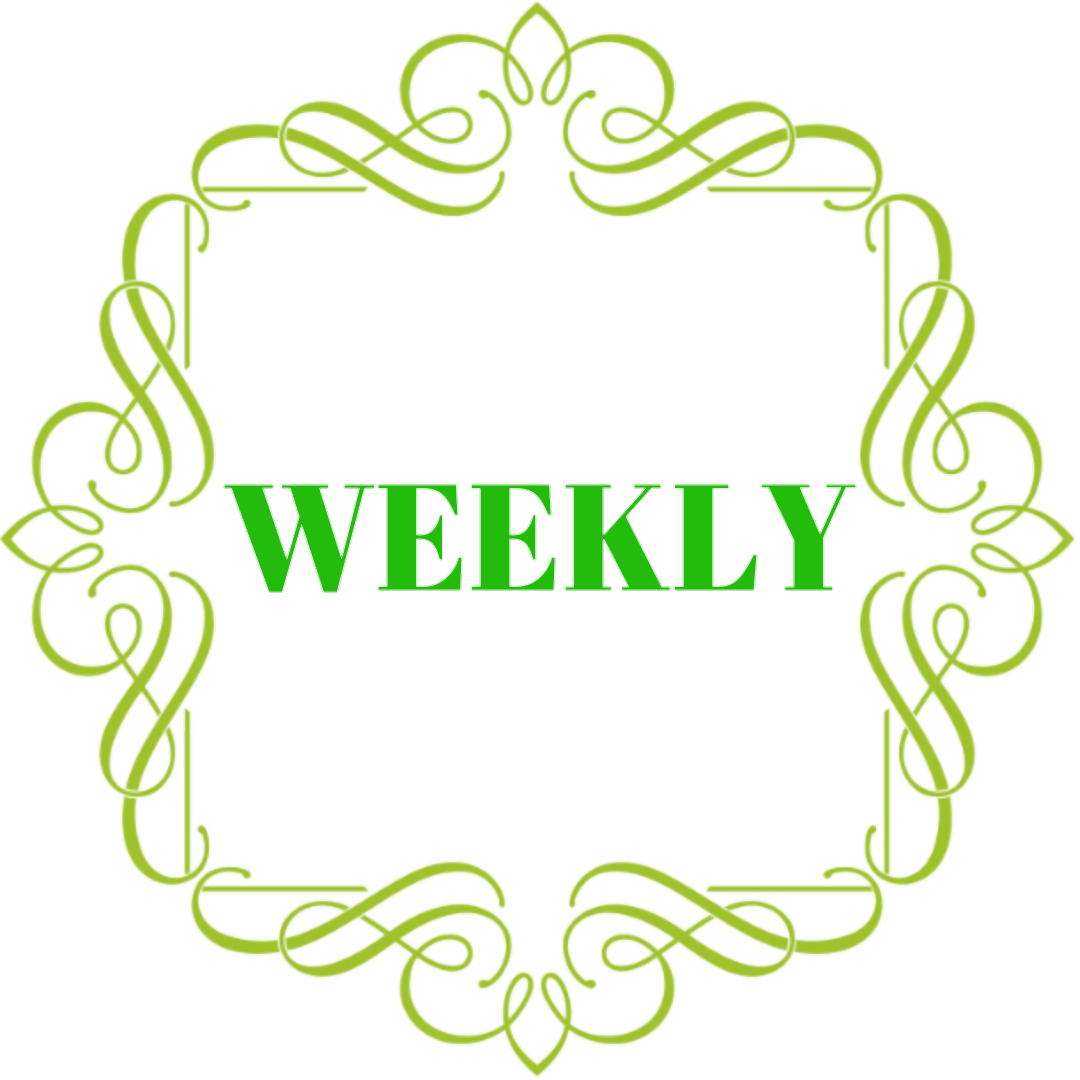 The perfect subscription for those individuals who are just starting the healthy life.
Get your weekly supply of Jinga Juice now!
1 JINGA JUICE BOX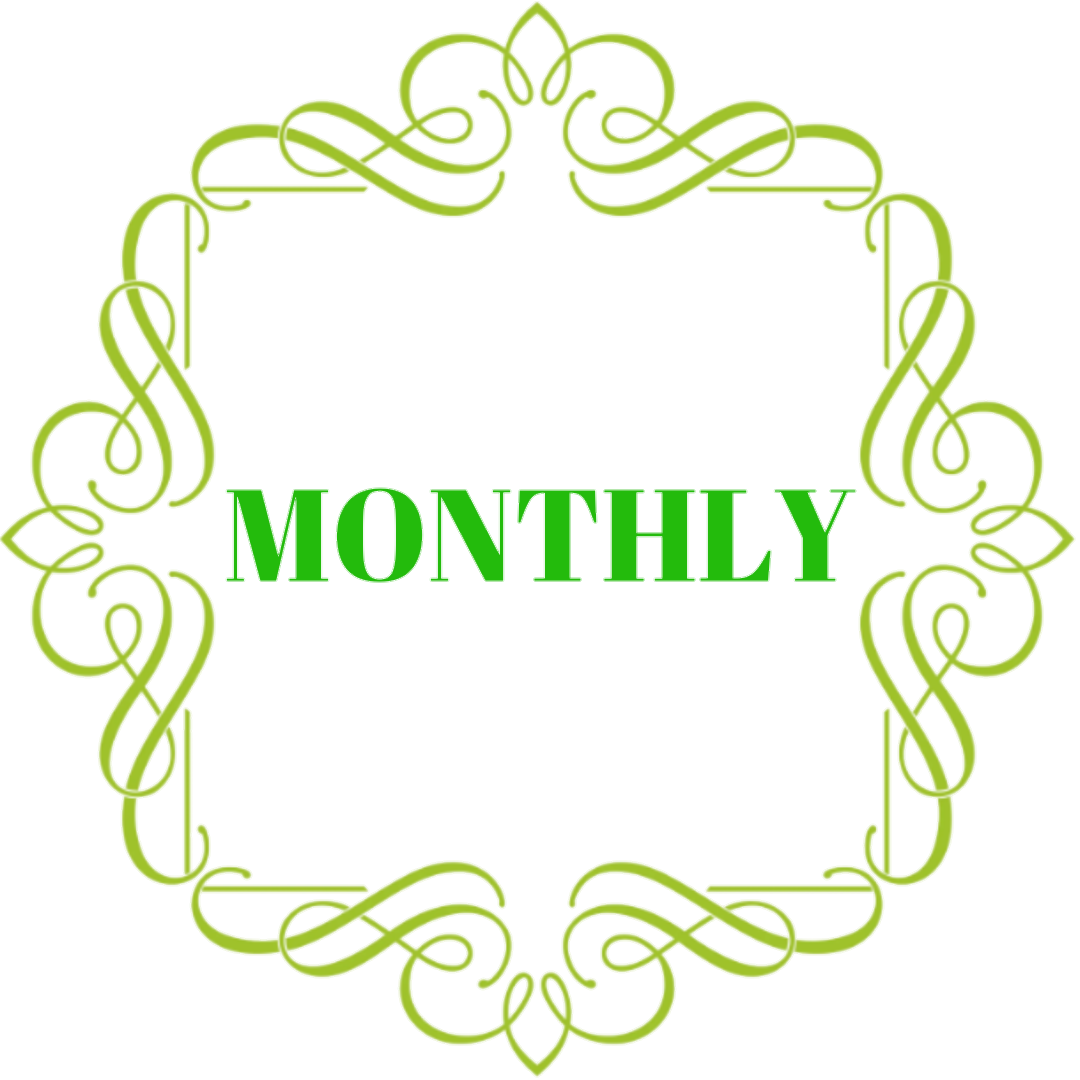 Our best selling subscription. Jinga Juice was made to keep you healthy and at the same time, make you enjoy the good taste of Guyabano.
Get your monthly subscription to give you that extra boost at work, at school, at the gym or whatever your activities are.
3 JINGA JUICE BOXES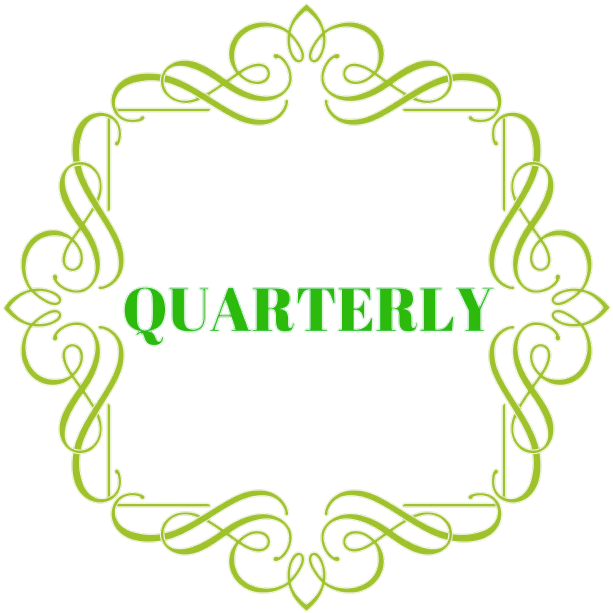 For those who don't want to be left out. Choosing the quarterly subscription will make sure you and your family have the Jinga Juice you need!
10 JINGA JUICE BOXES